It was right in front of my face the whole Time!
by ShellWP
(Cleveland, OH)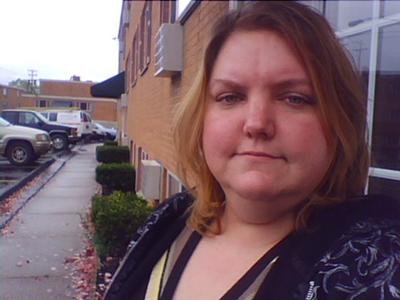 My hubby and I tried SO many, too many, diets. A dietitian. Cleveland Clinic was disgusting -- much like Atkins. The 48 hour Cleanse. Weight Watchers -- which worked.

I went to WW 10 years ago, when "points" were a new concept. I tried for about a year, and I lost 45 lbs. But, it only stayed off when I "worked the program."

Let me tell you a little about us: My hubby grew up in a household where food was never controlled. I grew up the complete opposite. Also, keep in mind we have no children and work second shift -- our "rhythms" are a bit off from other people.

The best diet I ever tried -- getting rid of the car! We were forced to walk .8 mi. to and then from work.

We cut out fast food and soda, except @ Subway. I lost 60 lbs so quickly! My Mom had to give me her "fat clothes!"

We have an excellent transportation system here, but, in nice weather, I would rather walk.

That's the answer -- walk. Run. Swim. Box. Bike. Any activity to increase your heart rate! Drink Water Only! You lose it quickly!

So, you see, it was right in front of my face the whole time -- diet and exercise are the best way to lose the lbs. and keep it up!